Binge Writing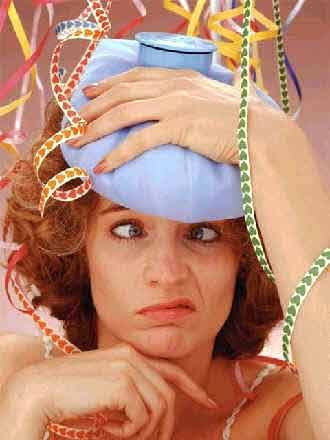 I'm hungover this morning.
I didn't get my tender head from too many processed grilled meats or Mexican beers. My hangover came from a holiday writing binge.
Readers of this blog know that I'm a
plodder
when it comes to writing. Three to five carefully written pages a day is my usual m.o. I believe regular, sustained writing is the best way for me to get where I want to go.
Plodding is a habit that fits my busy lifestyle, one that only has a slice of time in the day for writing. But yesterday's gift of a day free of work obligations, household chores, etc., called to me. Instead of binging on brownies, I binged on writing.

I feel vaguely sick today. This morning, my brain was fogged, and I had trouble stringing two words together. I do feel triumphant, like I really accomplished a massive leap forward in my w.i.p. But I'm a little scared to look at what I've written yesterday—I'll save it for the re-write heading my way. Was it worth it? I don't know. All I know is I had trouble focusing today. I'm like a dry orange, juiced to the max.

I know of other writers who swear by binge writing. Allison Brennan is one, and it obviously hasn't hurt her career. My esteemed c.p.'s also binge write on occasion, and I feel envious when they post their tallies: "cranked out 15 pages today, my goal is 20 tomorrow." Makes my 3-5 look like small potatoes. But when they're looking to the stars for inspiration, the Turtle quietly pecks away. Except for yesterday, when the Turtle put on rollerblades.

Do you binge write? Does it work for you? Or are you a plodder? Which do you think works best? Or can a writer do both. SHOULD a writer do both?

I'm interested in hearing your thoughts.